At TEMT, we create high-performance, science-based beauty products for you, by hand. With over 70 years of experience behind us, our products are designed with real results in mind.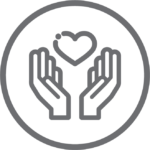 We believe that creating the best beauty products is a craft and something that deserves a human touch. That is why every one of our products is handmade in small batches, in-house, by our expert team in Vienna. It means we can ensure quality the entire way through the production process from sourcing the best ingredients, all the way through to them being hand packed.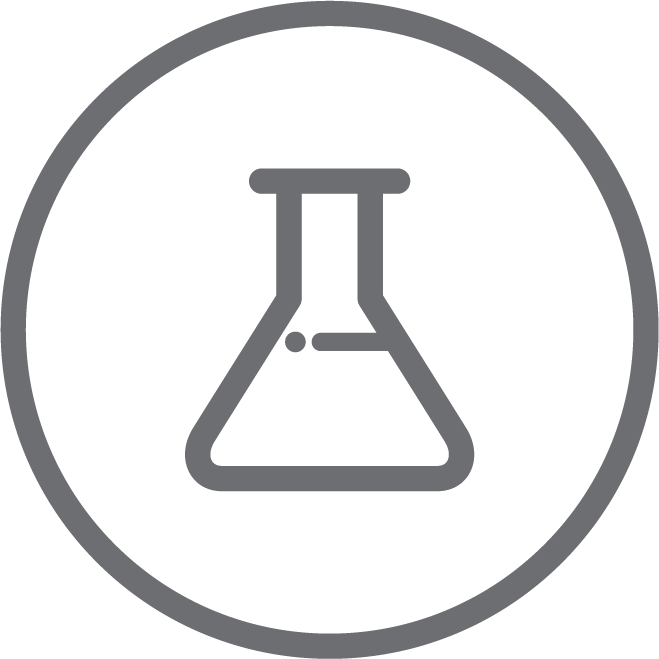 We don't do 'fad' products or ingredients. Instead, our 'science-first' approach means we use  high-performance ingredients and create products that really work and that stand the test of time.
Our formulas include many of the industry leading active ingredients, but we use them in higher concentrations and in formulas that are proven to work better for your beauty regime.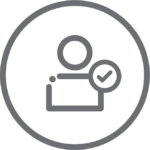 You might not know it, but we have been supplying some of the leading salons for over 70 years, and our salon eyelash products have been industry leading in France for almost 20 years. Now we're letting you bring that salon experience home. 
Want to find out more about us? Read on below…
A beautiful city steeped in culture, history, and grandeur, we are proud to call Vienna our home. For the whole of our 70 years of our company's existence we have developed, packaged and sent all our products from our beautiful office building in Vienna. It is our home and we love it here. 
If you live in Vienna or just visiting you are always welcome to come by to say hello, and maybe stock up on your favorite TEMT products while you are at it.
Find our building store at Sautergasse 21, 1160 Vienna, Austria
Our story starts back in 1947 when craftsmanship was in short supply, but the demand to look one's best was high. A Viennese manufacture was born, focusing on simple but effective treatments for everyday use.
Fast forward to 1975, and Dr. Dieter Temt came across this exceptional local brand and acquired the company to focus on a "from expert to expert" ethos, creating formulas for skincare professionals. The company turned into an international success story, with Dr. Temt products becoming loved and recommended by skincare experts around the world. 
It remained this way until 2015. Dr. Dieter Temt handed over ownership to a new young team of experts who came together to re-shape the future of the company, while always vowing to stay true to its science-first, high-performance, made-by-hand roots.
Working together with Dr. Sven Gohla, previous head of research and development at La Prairie, the new team has set out to achieve a new vision: To make the high-performance skincare products, beloved by salon professionals, accessible to consumers worldwide.
Now we present an easy-to-use capsule collection of essential products for consumers looking to upgrade their skincare routines. A line designed to craft the ultimate "expert care at home" experience and to be made available online for consumers all over the world. Welcome to TEMT!